University Application Package
University Application Package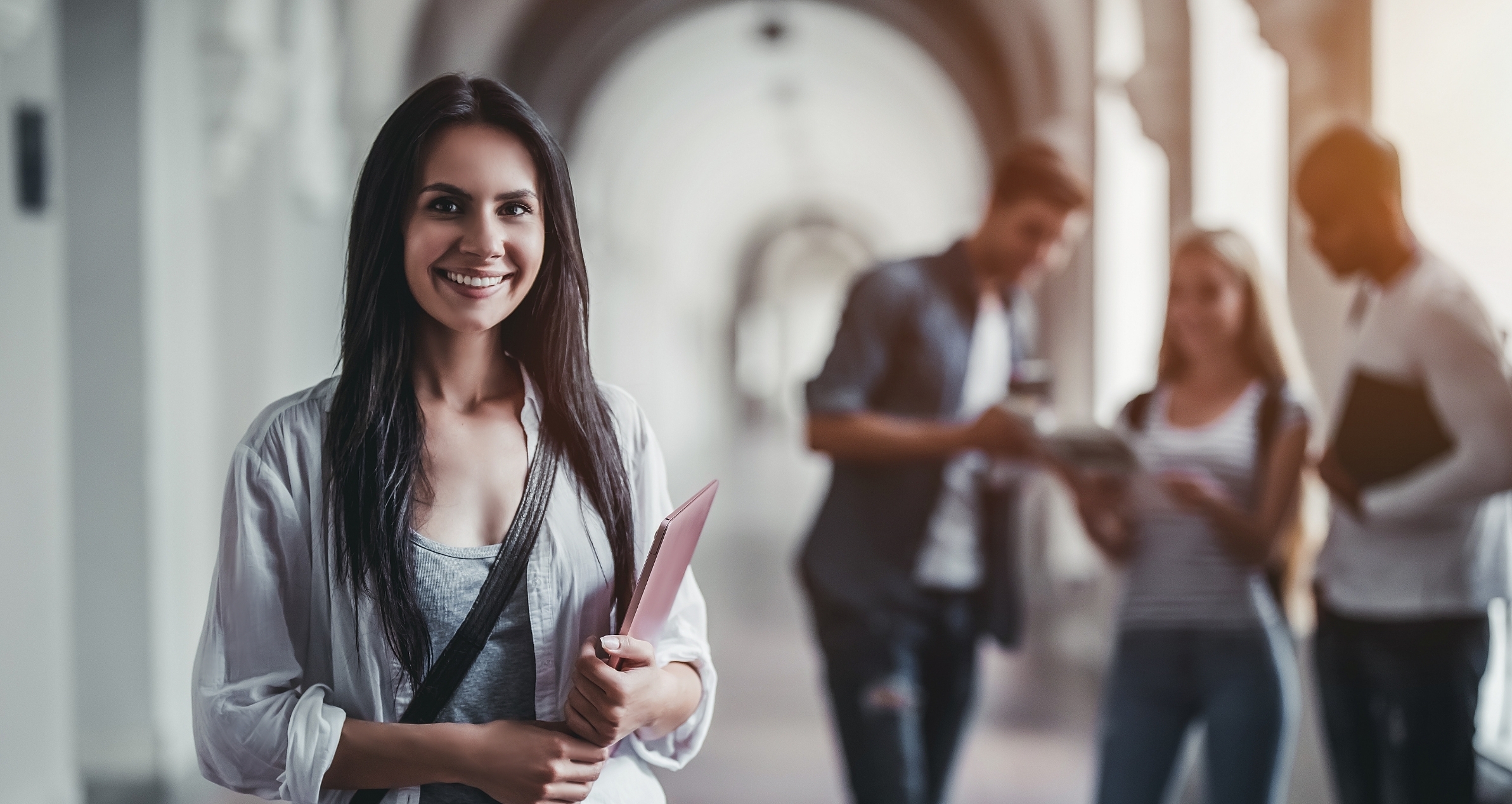 Info
What's Included
Reviews
As applications for the UK's best and highest-ranking universities are very competitive there is a growing need to ensure that your application is of the highest standard, reflecting your interests, passions, experiences, and that you have the correct academic exposure for the course.
Our University Application Package assists you in building a personalised application roadmap and making the right decisions on courses, guides you towards additional academic resources and supports you in producing a high-quality application.
We recommend enrolment on this programme in the summer of Year 12.
Service includes:
Initial assessment and careers interview
Careers guidance interview with your Pro Academic adviser.
Personalised careers suggestions and action plan.
Study options recommendations.
University and courses selection
Consultation on UK university application process.
Application road map created for successful university entry.
Identifying appropriate courses and institutions.
Detailed discussions on the unique entry profile for these courses and advice and guidance on how to best fulfil their requirements.
Advice and guidance on open days visits and how to make the most of them.
Personal Statement Support
Detailed information on how to write a competitive, stand-out personal statement.
Help with planning your personal statement based on your courses' choices.
Recommendations on what to include based on your academic and work experiences, aspirations and interests.
Recommendation and access to subject specific materials.
Multiple draft checking and proofreading.
Guidance on word selection and sentence structure.
Final submission created.
Full UCAS application support
Support with online UCAS application.
Advice on selecting or rejecting university offers.
Support on results day.
Tests and Interview Support
University additional tests advice, guidance and support.
University interview guidance and practice including mock interviews.
Body language and confidence sessions (offered if interviews will be part of the process).
Ongoing support
One-to-one mentoring and regular progress review meetings.
Support with applications to universities outside the UK (please get in touch for details).
Get in touch to book a free consultation.