About Us
Pro Academic offers highly personalised careers and academic guidance. We help students to get accepted into their dream university destinations, by harnessing their enthusiasm and equipping them with the skills and confidence of a truly outstanding candidate.
Our wide range of services is designed to address all academic and careers needs. We believe that the route to success and to unlocking your full potential lies in tailored individual support.
We are immensely proud of our students and their amazing accomplishments which make them worthy competitors on the international stage. We invite you to join us and discover what you can achieve with the support of committed and caring advisers who are dedicated to helping you realise your most ambitious goals.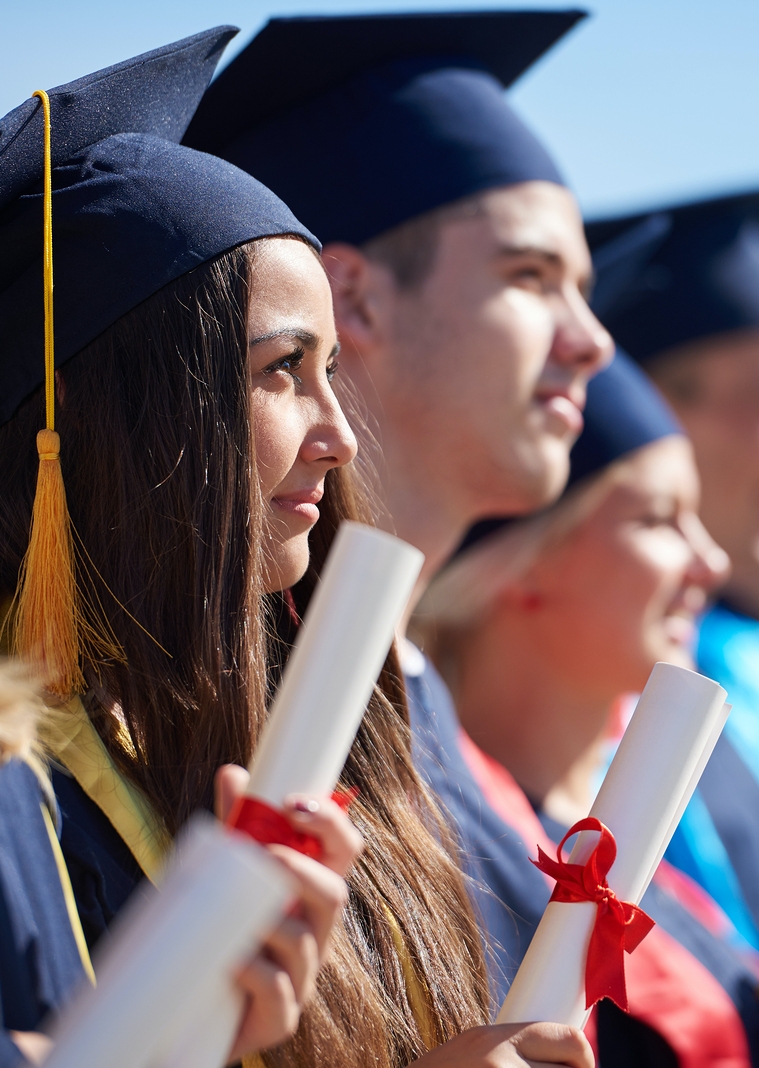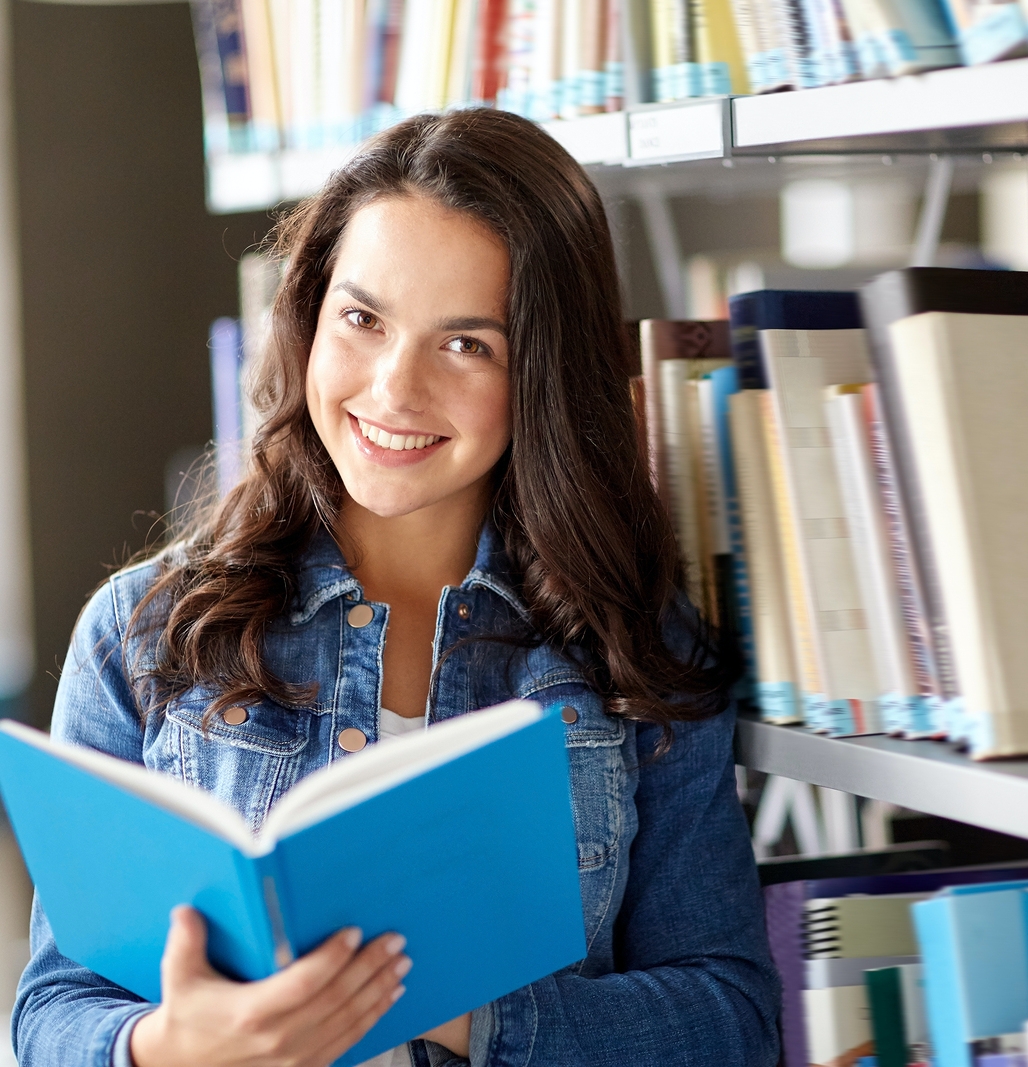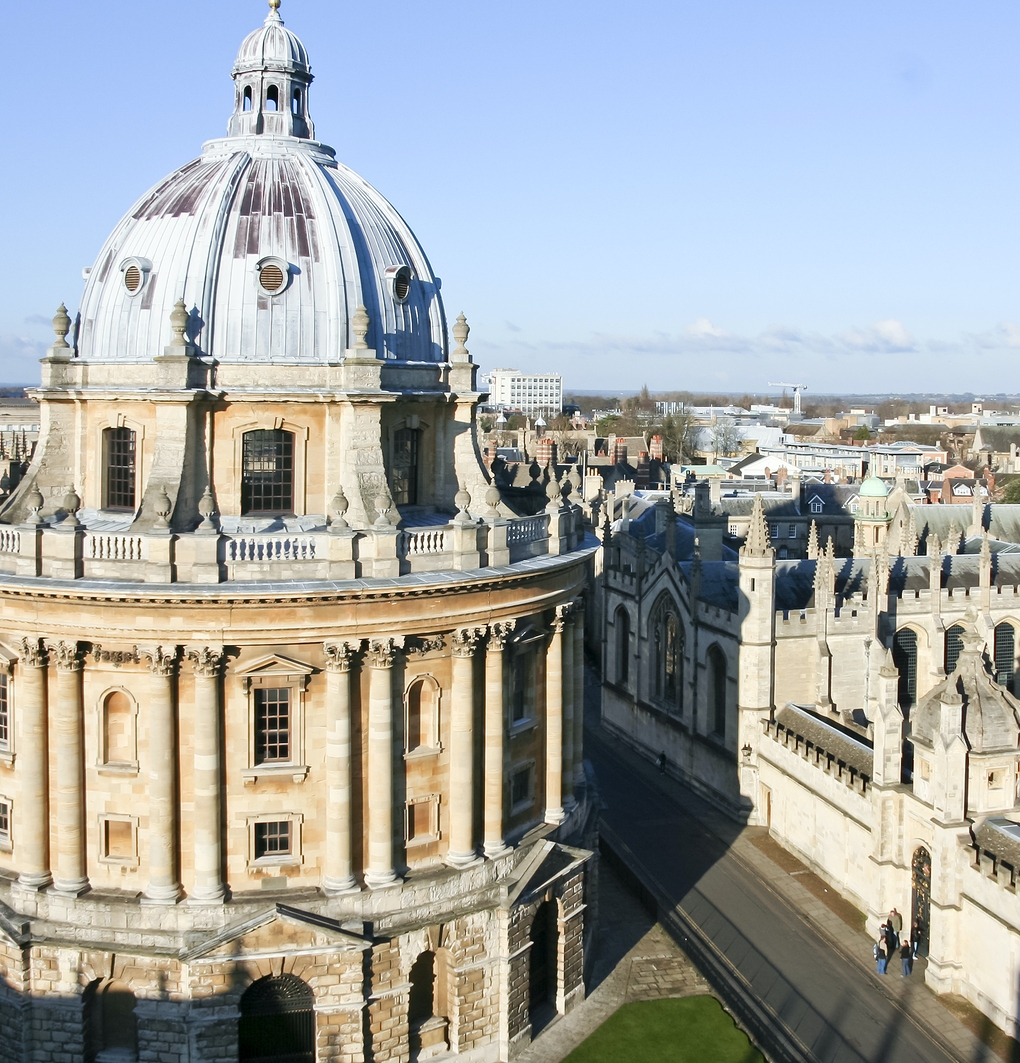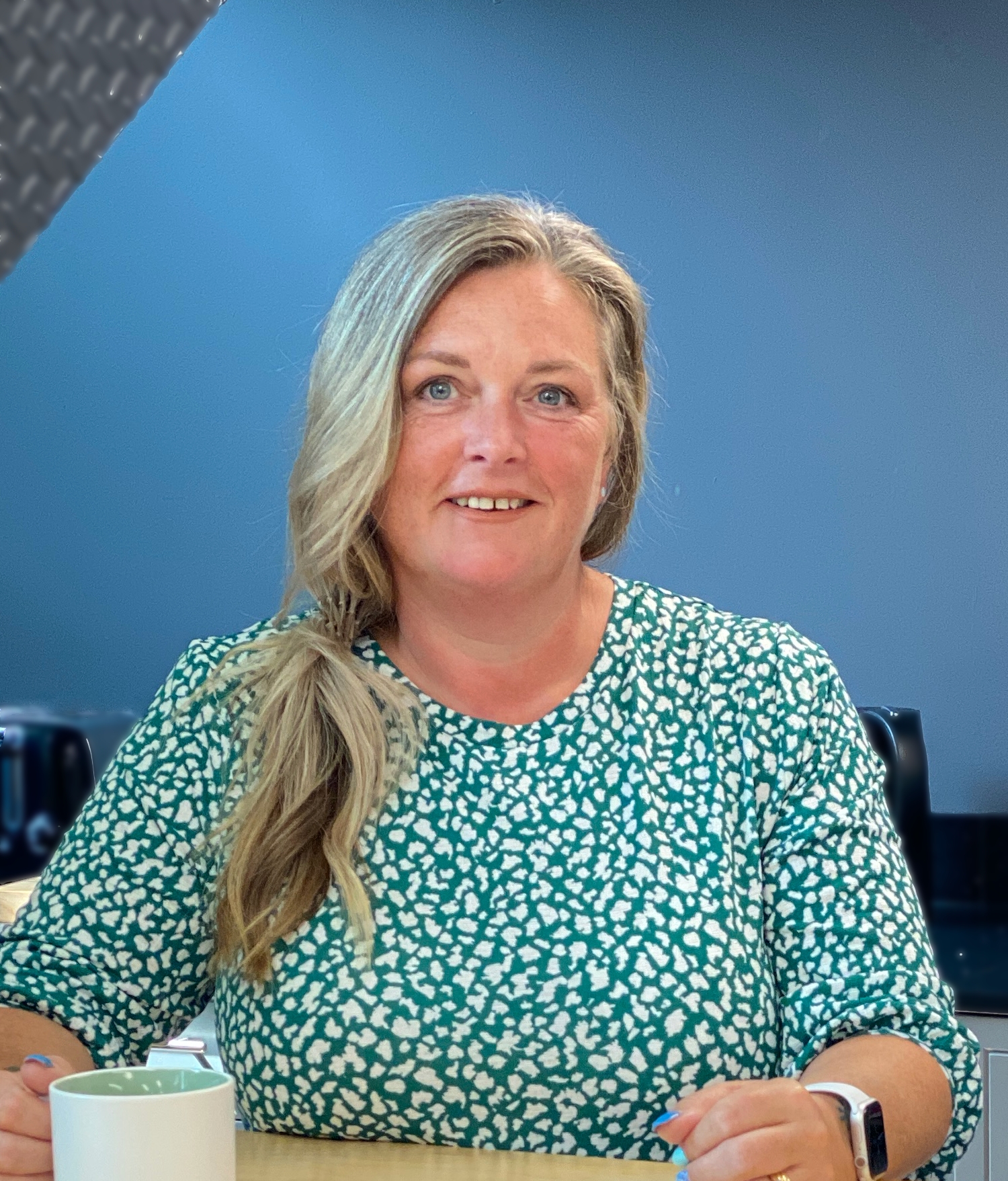 Director
Nicola has 30 years of experience working in successful UK state and independent schools. She holds a teaching degree and a Post-Graduate Diploma in Educational Leadership. Having been a Head of Sixth Form for over 20 years, she has guided students to the top UK and overseas universities, including Oxford and Cambridge. With her knowledge and expertise, Nicola helps students to make informed and aspirational choices with confidence.
It's a great joy to support young people to make the best of themselves no matter what.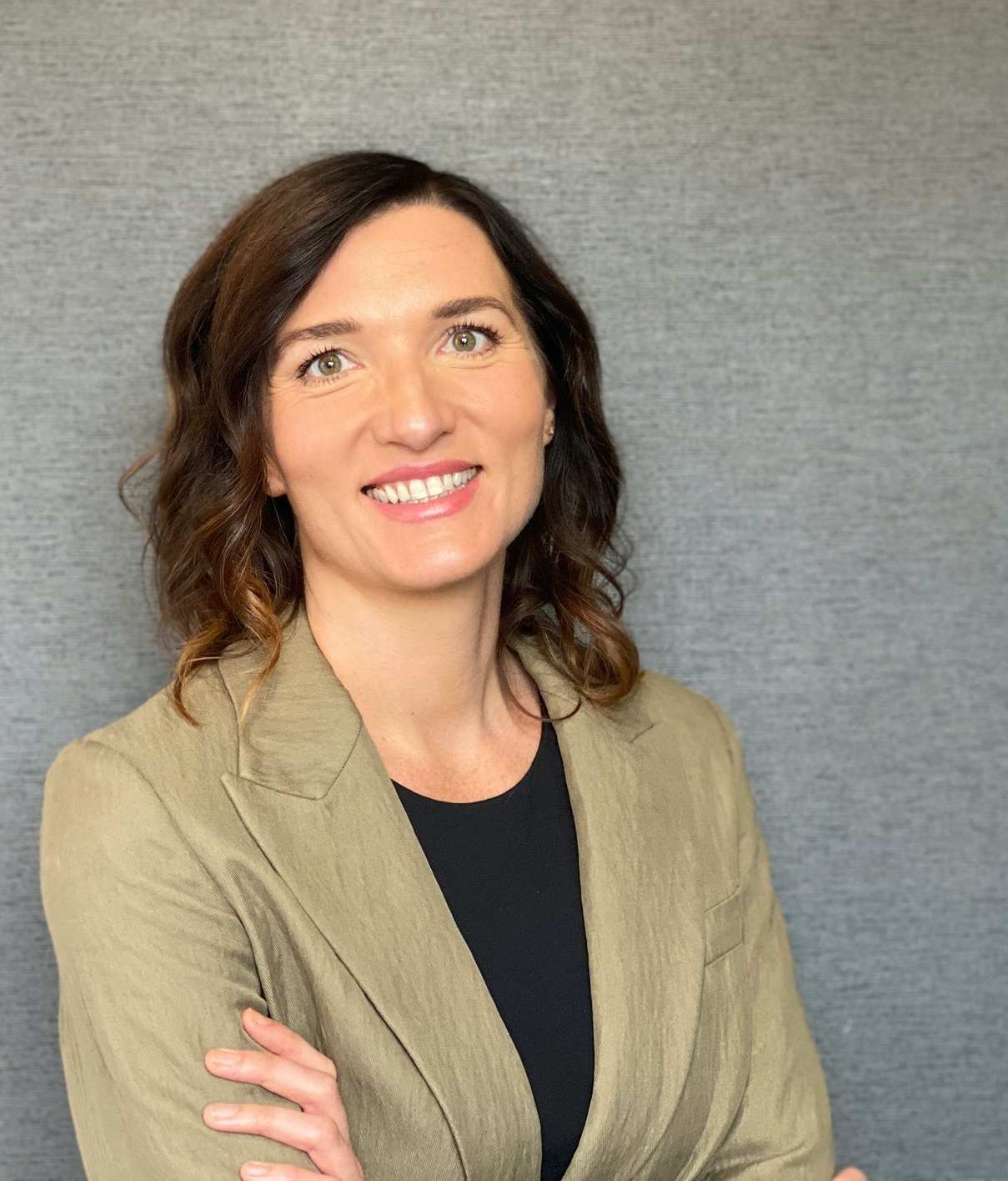 Director
Anya holds a BA from Krasnoyarsk State University, Russia, in Linguistics and an MA from King's College London, in Human Resource Management and Organisational Analysis. With 10 years of experience providing academic and careers guidance to international students in a leading UK independent school, Anya knows first hand what challenges international students meet and how best to overcome them.
With the right support and guidance there are no limits to what you can achieve.
I am pleased to have an opportunity to express my deepest gratitude to Nicola Askin who supported my daughter throughout her whole school life. Mrs Askin's understanding of the psychology of children and her ability to identify the strengths of the individual, enabled her to help my daughter to specialise in her studies. With Mrs Askin's continuous support my daughter was enrolled in the university of her choice.
Parent
Nicola showed exceptional knowledge about the application process from start to finish, as well as being friendly and efficient when selecting future options. Her personal approach helped me to make my application stand out and I was accepted to Durham University. While I was at university, Nicola maintained contact with me, providing support and ensuring that I got along well. I highly recommend this service to anyone who is seeking professional support in furthering their education through hard work and passion.
Durham University – BSc Biomedical Science
Imperial College London – MSc Reproductive and Developmental Biology
Our Address
5 Arena Park
Tarn Lane, Scarcroft
Leeds, LS17 9BF

Let's Talk
Phone: +44 (0)7791352014
Phone: +44 (0)7493987728