Premium Package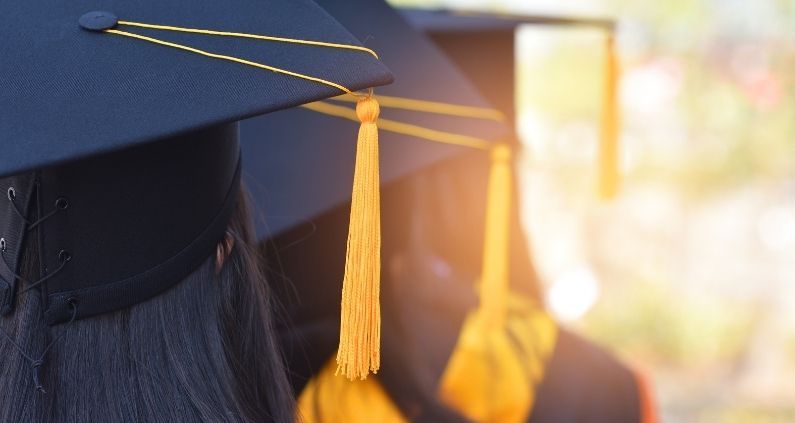 Info
What's Included
Reviews
Our Premium Package provides fully comprehensive university preparation and application support and is designed for highly ambitious and driven students. This service will guide you towards your dream university destination, and will equip you with the skills, knowledge and expert advice that you will need to stand out from the crowd and be successful.
Studying at a British university is a long-term investment which can open doors to the best careers around the world. Research shows, however, that most students require additional support in order to achieve their full academic potential.
Having made the choice to invest in your education, Pro Academic will help you to get the best return on your investment and make the most out your academic journey. By embarking on our Premium programme, you will have all your academic questions answered, receive support and guidance through the university application process, access the best academic resources and advice, enjoy an enhanced academic experience and learn skills which will serve you though university and beyond.
The Platinum programme includes:
Personal academic and career profile
Full set of psychometric tests.
Morrisby career profiling.
Personality and interests test.
A comprehensive follow up one-to-one careers interview.
Access to a designated adviser
A review of academic year calendar to identify important events, examinations, deadlines to allow targeted support.
Advice on subject and extra-curricular activities selection.
Termly progress review meetings.
Assignment of career-related activities with full feedback.
Termly progress reports.
Assistance in sourcing quality external tuition.
Bespoke courses and additional resources
Wider reading list.
Recommendations for online courses.
Help with arranging work experience.
Recommendations for summer schools.
Webinars with subject specialists.
Meetings with industry representatives and employers.
Links with university students.
Soft-skill webinars.
Employability skills-building activities.
Access to specialist academic guides by Pro Academic advisers.
University application support
Support to choose appropriate A-Level courses.
Academic coaching and goal setting.
Application road map for successful university entry.
Webinars about UK university application process.
Support and advice in creating portfolios for specialist university courses.
Help in identifying suitable courses and universities.
Arranging open day visits and guidance on how to make the most of them.
Preparation for life at university.
Support with online UCAS application / overseas applications.
Guidance on writing your personal statement and draft checking.
University additional test advice and guidance (SATS, BMAT, LNAT, UCAT, SAQ, Oxford Admissions Tests, GAMSAT, MAT)
University interview guidance and practice.
Advice on selecting or rejecting university offers.
Support on results day.
This is a bespoke, premium, fully comprehensive academic career programme personalised to your individual needs.
Get in touch to book a free consultation.