Postgraduate Application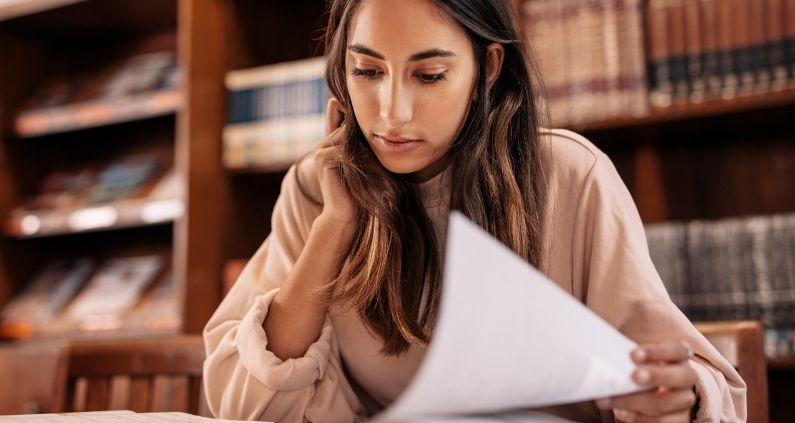 Students who are nearing completion of their undergraduate studies or who have recently graduated often find the application process for postgraduate studies just as difficult and even more competitive.
Our Postgraduate Application programme ensures that your application reflects your commitment, passion, intellect and relevant experiences, demonstrating you are an individual who is well suited to further study in the chosen area.
Postgraduate Application Programme includes:
Initial assessment and careers interview
Interview with your Pro Academic adviser.
Application road map created for successful postgraduate entry.
University and course selection
Identifying appropriate courses and institutions.
Detailed discussions on the unique entry profile for these courses and advice and guidance on how to best fulfil their requirements in the time given.
Advice and guidance on appropriate open day visits and how to make the most of them.
Access to students past and present who are studying or have studied at post graduate level who will share their tips and experiences.
Personal statement support
Detailed information on how to write a competitive, stand-out statement of purpose.
Help with planning your statement of purpose based on your courses' choices.
Recommendations on what to include based on your academic and work experiences, aspirations and interests.
Recommendation and access to subject specific materials.
Multiple draft checking and proofreading.
Guidance on word selection and sentence structure.
Final submission created.
Application support
Guidance on completing application forms.
Guidance on supporting documents.
Interview guidance and practice including mock interviews (if required).
Body language and confidence sessions (if required).
Advice on selecting or rejecting offers.
One-to-one work with Pro Academic adviser.
Progress review meetings.
Get in touch to book a free consultation.