Personal Statement Summer Programme
Personal Statement Summer Programme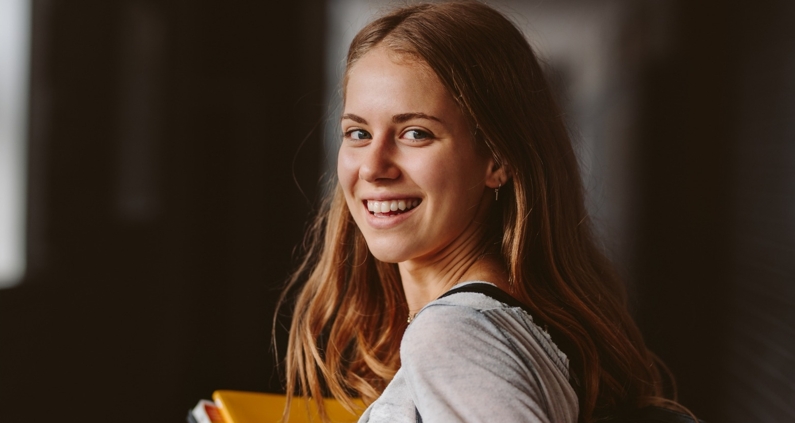 Info
What's Included
Reviews
Your grades alone are no longer sufficient to make you stand out from the thousands of applicants for elite or ultra-competitive courses. Your personal statement should be a reflection of your knowledge and additional experiences.
We have over 30 years of experience supporting students with successful applications to the most competitive UK universities such as Cambridge, Durham, Edinburgh, Imperial, King's College London, LSE, Manchester, Oxford, UCL.
Join us on this one-week online programme and have your personal statement ready for September.
5 Group Sessions
Session topics:
Choosing the right course - tactics, strategy and considerations.
Logging and reflecting on super-curricular content.
Section by section advice and guidance plus materials and tasks that run alongside the sessions.
Answering the 'so what' question. Reflecting critically on the activities you have undertaken.
Flow, structure and writing style.
All group sessions will be recorded and available to watch later.
5 one-to-one sessions
We will take the discussions from our group sessions and concentrate on your own personal plans and actions.
Exploring your university choices.
Selecting the most relevant and impactful experiences to include and that admissions tutors will expect.
Support with each section of your personal statement.
Ensuring an academic quality of writing that meets the rigorous demands of highly competitive courses.
Bringing sections together to create a piece with good flow, that shows you and your capabilities in the best light.
Unlimited Redrafts
We offer unlimited redraft sessions until both student and tutor are happy with the finished statement. You can book any unused session in the following week and redraft via email for as long as needed.
We have limited places due to the personalised nature of this programme.
Contact us for more details and to secure your place.
Get in touch to book a free consultation.