Personal Statement Coaching
Personal Statement Coaching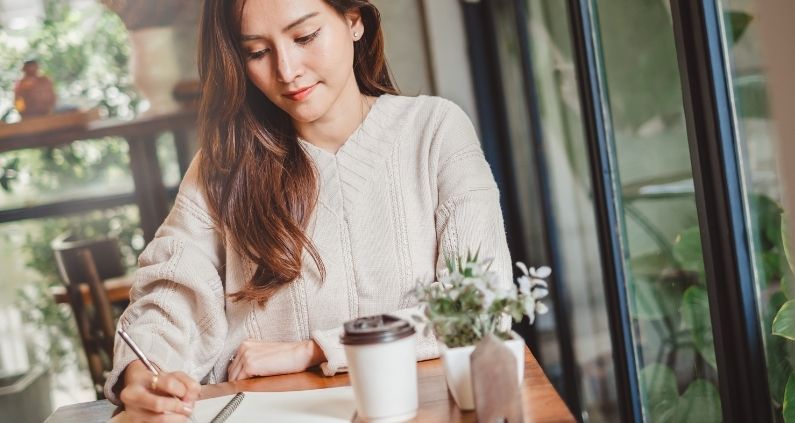 Info
What's Included
Reviews
We will work closely with you, teaching you how to write the ultimate personal statement, showcasing your passion for the subject, your knowledge, strengths and experiences. You will have one-to-one guidance from a Pro Academic adviser on every stage of your personal statement writing, from initial planning to the final submission.
We also offer proofreading service, which ensures that your personal statement is of the highest quality prior to the deadline.
Service includes:
Detailed information on how to write a competitive, stand-out personal statement.
One-to-one work with a Pro Academic adviser.
Help with planning your personal statement based on your courses' choices.
Recommendations on what to include based on your academic and work experiences, aspirations and interests.
Recommendation and access to subject specific materials.
Multiple draft checking and proofreading.
Guidance on word selection and sentence structure.
Final submission created.
Fast and reliable service.
Get in touch to book a free consultation.