Oxbridge Package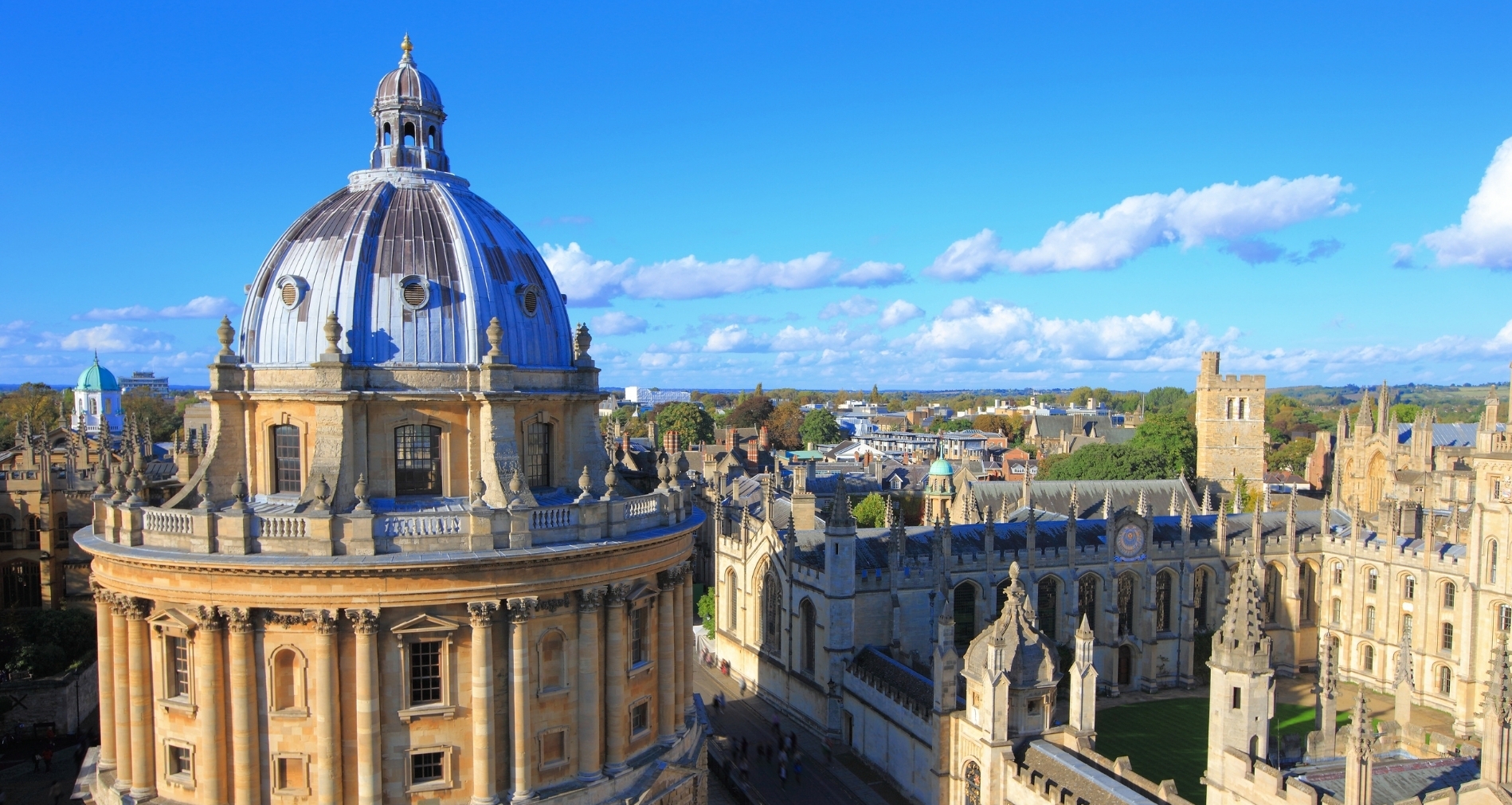 Universities that require an early application are looking for outstanding candidates. Our holistic all-encompassing programme of support for an application to Oxford or Cambridge is designed for those looking for academic excellence.
We will assist you in every step of the application process: from A-Level subject and course-specific test tutoring to personal statement composition and interview preparation.
Pro Academic will help you build a highly competitive application strategy, create personal statements that stand above the competition, elevate your super-curricular profile, feel confident during interview, improve your grades in school and admissions test scores.
This programme is also suited to applications for extremely competitive universities with such as LSE and Imperial College London.
We recommend enrolment on this programme in Year 12.
Initial assessment and careers interview:
Interview with your Pro Academic Adviser
Application road map created for successful university entry.
University and courses selection
Access to webinars for about UK university application process.
Access to Oxbridge students past and present who will share their tips and experiences.
Identifying appropriate courses and institutions including your Oxbridge choice.
Detailed discussions on the unique entry profile for these courses and guidance on how to best fulfil their requirements in the time given.
Advice and guidance on appropriate open days visits and how to make the most of them.
Enhancing your academic profile
Improved subject knowledge with activities to widen reading and develop understanding.
Improved current affairs understanding.
Activities to enhance critical thinking and problem solving.
Support with examination technique and essay writing skills.
Support to acquire appropriate work experience.
Academic style research projects to complete (if appropriate).
Personal statement support
Detailed information on how to write a competitive, stand-out personal statement.
Help with planning your personal statement based on your courses' choices.
Recommendations on what to include based on your academic and work experiences, aspirations and interests.
Recommendation and access to subject specific materials.
Multiple draft checking and proofreading.
Guidance on word selection and sentence structure.
Final submission created.
Full UCAS application support
UCAS / Oxbridge application support
Support with completing additional forms.
Advice on selecting or rejecting university offers.
Support on results day.
Tests and Interview Support
University additional test advice, guidance and support (BMAT, GAMSAT, LNAT, UCAT, SAQ, Admissions tests for Oxford, SAT).
University interview guidance and practice including mock interviews.
Body language and confidence sessions.
Ongoing support
One-to-one work with a Pro Academic adviser.
Progress review meetings regularly.
Get in touch to book a free consultation.