Aspiring Engineers Programme
Aspiring Engineers Programme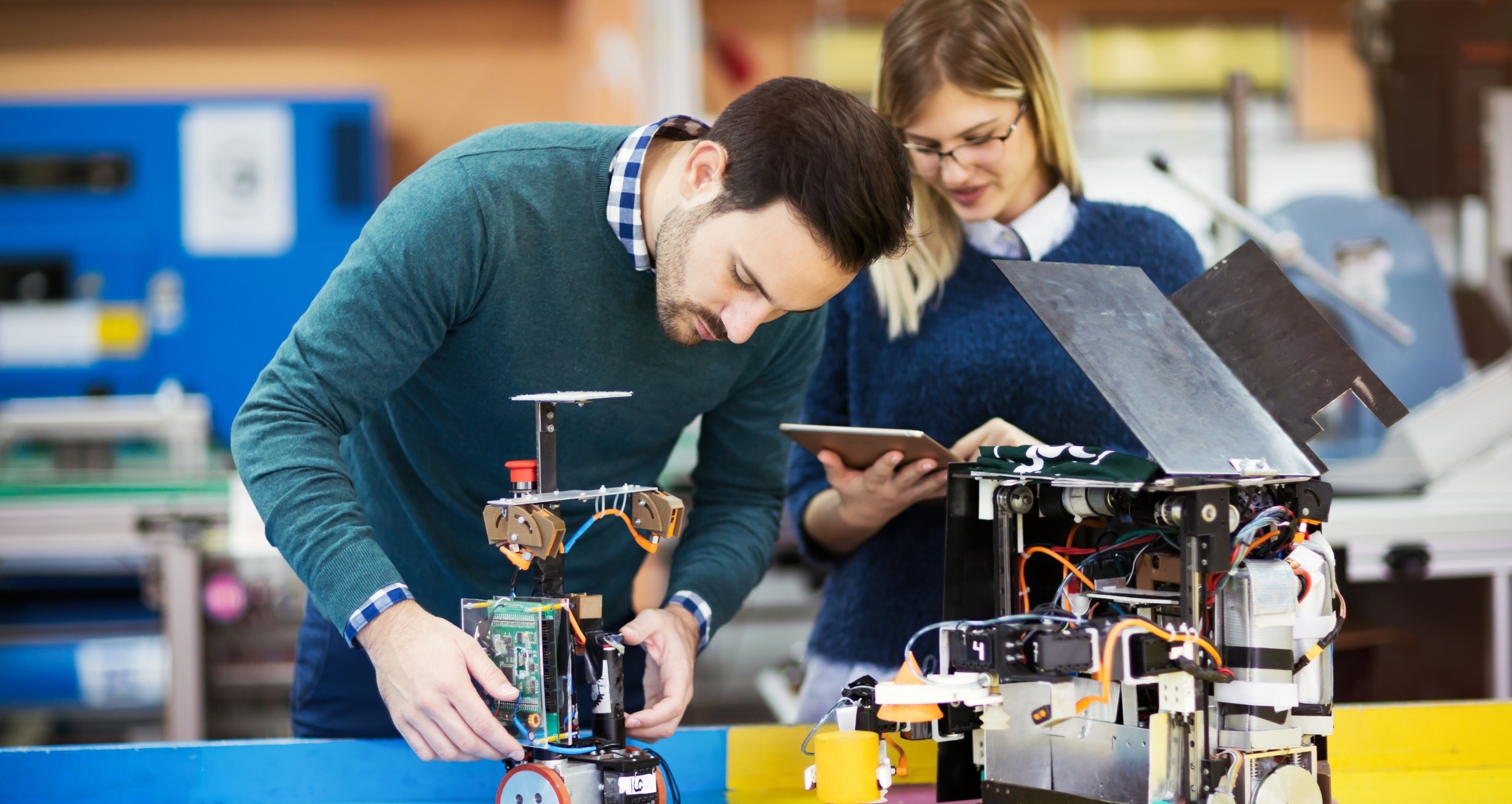 Our Aspiring Engineers package offers a comprehensive solution for those who are interested in engineering and planning to make an application for university engineering courses.
Engineering is a complex and varied discipline. We will work closely with you to explore different pathways and engineering careers, understand your motives and interests, helping you to decide on a particular pathway. We will create a clear university application strategy and support you in building an evidence-based portfolio for successful university entry. This package is will take you beyond a university application, by supporting your skills and knowledge. It is designed and delivered by an engineering specialist and university application experts and is the ultimate preparation for the engineering degree and future employment.
Pro Academic is delivering this programme in collaboration with Literally England and its founder Tim Gosling. Literally England helps ambitious professional Engineers to secure their dream jobs by preparing standout application materials and developing their interview skills. Tim has more than 25 years' teaching experience and has worked as Head of Engineering in two of England's leading state and international schools. He has coached numerous students who later secured places at prestigious universities to study engineering and science-related disciplines. From 2006, Tim worked as an Engineering Lead Practitioner and Consultant for BBC education. He influenced curriculum development at a national level and worked with senior engineers and recruitment specialists to embed professional standards and employability features within engineering programmes.
Career exploration:
Personal academic and careers profiling and follow-up interview.
Exploration of intentions and motives.
Identifying potential and opportunities.
University research
Consultation on UK university application process.
Application road map created for successful university entry.
Identifying appropriate courses and institutions.
Detailed discussions on the unique entry profile for these courses and guidance on how to best fulfil their requirements.
Advice and guidance on open days visits and how to make the most of them.
Producing Supporting Evidence
Full support in developing a Digital Portfolio.
Clear target setting and guidance on reflective journal.
CPD Plan.
Support in developing hard and soft skills.
Introduction to networking.
Regular updates on super-curricular opportunities, university events, etc.
Introduction to a Career in Engineering
Guidance on professional and technical career structures.
Understand Recruitment Processes.
Personal Statement Support
Detailed information on how to write a competitive, stand-out personal statement.
Help with planning your personal statement based on your courses' choices.
Multiple draft checking and proofreading.
Guidance on word selection and sentence structure.
Final submission created.
Full UCAS application support
Support with online UCAS application.
Advice on selecting or rejecting university offers.
Support on results day.
Get in touch to book a free consultation.